 [Survey] US Homeowners are enjoying low interest rates
Mortgage interest rates are at an all time low across the nation. According to the latest Freddie Mac mortgage survey, rates are sub-3% on 15 and 30-year mortgages. The record-low rates are the output of the Federal Reserve policy and intended to increase consumer borrowing and help the U.S economy.

U.S. weekly averages as of 8/27/2020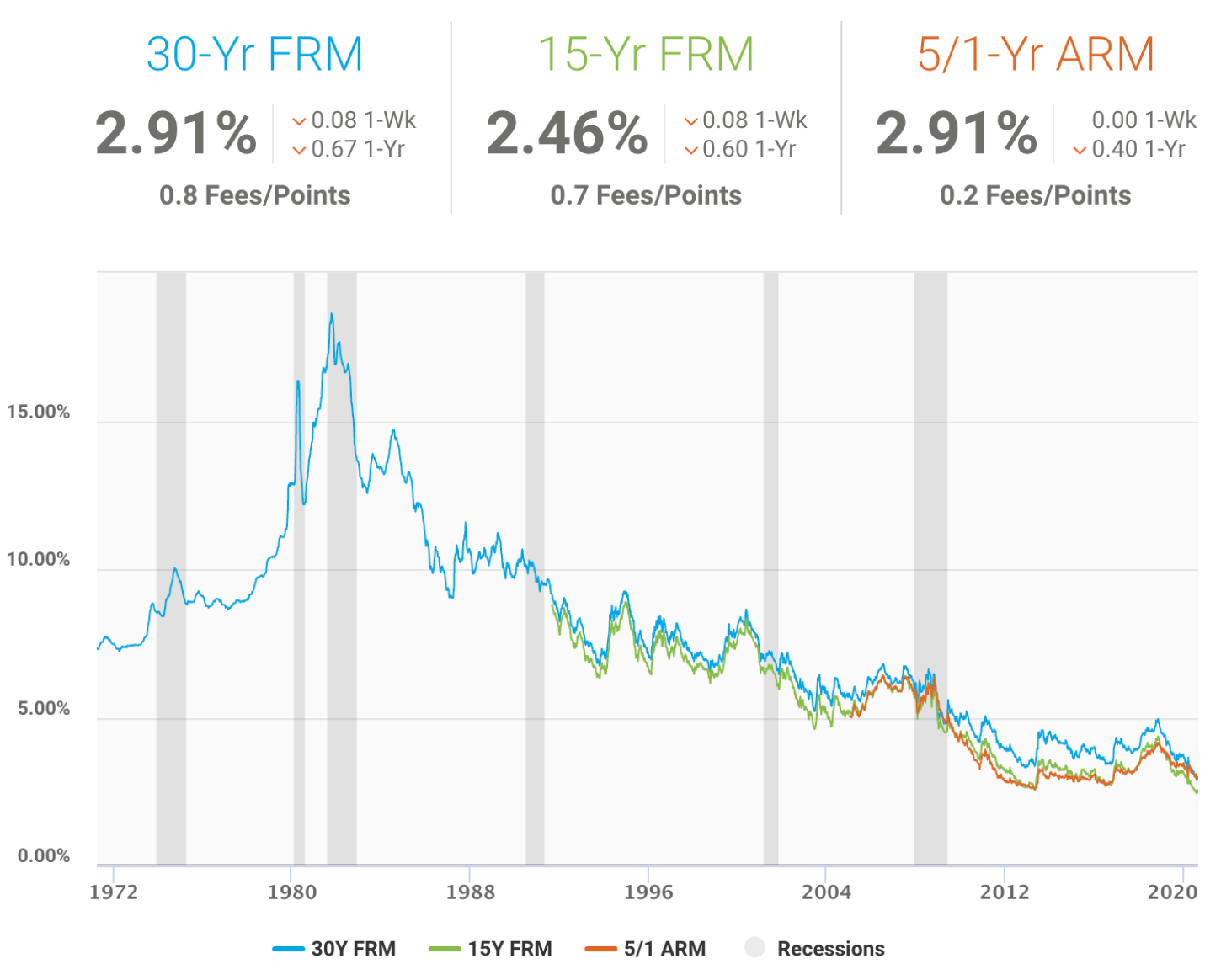 The New York Times reported back in July that mortgage applications have peaked to some of the highest levels since the 2008 housing crisis.
The team at TapResearch wanted to know how homeowners are navigating the housing market since the Fed dropped rates so we polled over 1,500 US respondents to learn more.
We asked respondents 8 questions about their current situation, mortgage types, DTI %, plans for the future and more. We also asked how COVID-19 has impacted their ability to pay their mortgage.
Survey results summarized below.
About 56% of respondents own their homes and 66% of homeowners currently have a mortgage.
The majority of homeowners (56%) are on Conventional loans and the data suggests that younger homeowners are taking advantage of other products offered by lenders such as ARM, FHA, VA etc.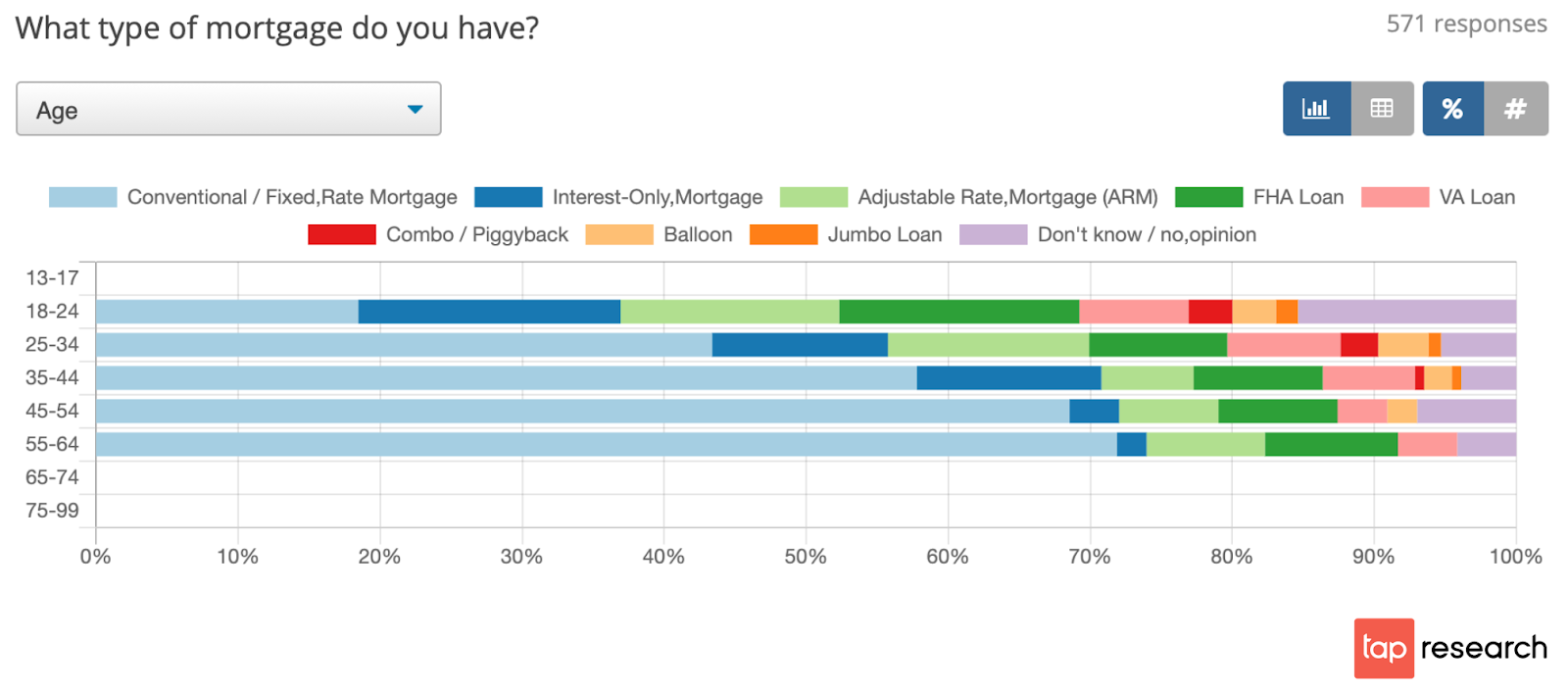 Over 61% of homeowners either plan to, or have already begun taking advantage of the new low rates new mortgages suggesting an optimistic outlook of the housing market by consumers.

Lastly, we wanted to know who is struggling to make payments given the current economic climate and over 45% of US mortgage holders said yes, they are struggling to make their mortgage payments.
The full survey results can be found here.
About the survey
This survey was conducted across the TapResearch Audience Network on August 27, 2020 with 1,523 respondents. Each respondent is a verified US citizen.
If you're interested in how we collected this data or would like access to the Audience Network, please contact michael@tapresearch.com