 What are Rewarded Surveys?
PocketGamer recently reported on Apple's recent crackdown on CPE/PPE ads commonly found in Offerwalls, and the resulting impact publishers are feeling. As publishers look for ways to offset these impacts, Rewarded Surveys are being identified as a great replacement.
So, what are Rewarded Surveys?
Rewarded Surveys are consumer surveys that users complete in exchange for in-app rewards or virtual currency.
Every major company with an ad budget also has a market research budget that they use to inform their decisions with consumer sentiment data from surveys. And the budgets are big! In fact, the market research industry represents over $50B in annual spend.
When it comes to survey-based research, there is an endless appetite for high quality, large scale consumer opinion data. While researchers traditionally relied on phone and email to reach people, those channels are becoming less and less effective, leading researchers to shift their budgets to mobile.
TapResearch created the best solution to connect researchers with high quality respondents via mobile, to give people a better way to enjoy their favorite apps, and to give publishers a new source of revenue.
We find that freemium and free-to-play (F2P) mobile apps that include virtual currencies as the best fit for Rewarded Surveys, and we work with many of the world's pre-eminent publishers.
Our mobile-first, opt-in experience is built on the same revenue mechanics as Rewarded Video and Offerwall, but it's even better because users never have to install any apps, register, or pay for anything. Users simply opt-in and earn virtual currency for sharing their opinions about the world's top brands and services.
No app installs. No registrations. No credit cards.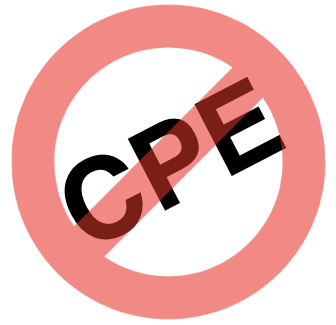 TapResearch brings market research to mobile. We make it easy for research buyers to distribute mobile surveys in F2P games with a product that understands game mechanics and in-game virtual economies.

If you would like to learn more about TapResearch, and about how Rewarded Surveys can generate a new revenue source for your game, please visit www.tapresearch.com/monetization or feel free to contact me directly at michael@tapresearch.com.